Building and Area


Loading...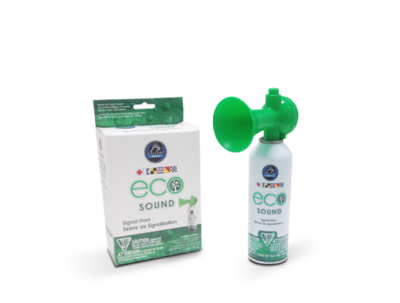 info
Air horn filled with eco-friendly gas that meets the 2015 EU standards for aerosols.
Falcon Eco Sound
Delivery time: 2-4 Work Days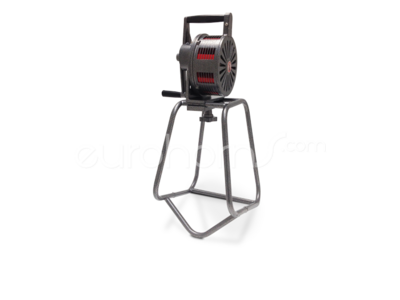 info
Old school manual air raid siren. Suitable for small outside areas. This siren is completely manually operated and therefore really easy to use and move around athe premesis.
Manual Air Raid Siren
NB: longer delivery time!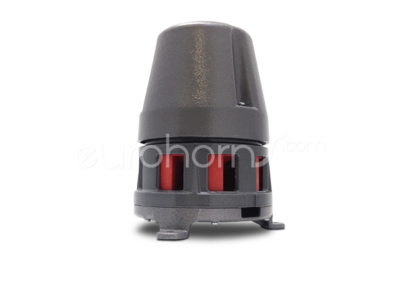 info
230V Weatherproof motor driven siren. Designed for outdoor warning over small and medium areas.
Motor Siren 230v
NB: longer delivery time!