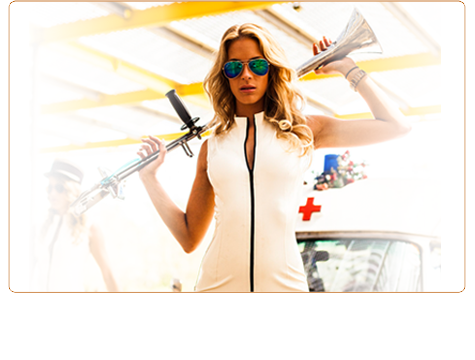 Welcome at Eurohorns
Hi There,

Whatever kind of horn you need, just press the most suitable button.
If you need a horn for a car; just press the car-icon.
If you are looking for an emergency horn for trucks; press the fire-engine-button.
If you need parts; just press the parts & pieces-button. Etcetera.