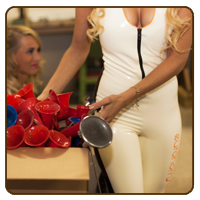 Warehouse Staff

Mr. Phister tries to demonstrate all the horns that we have in stock.

Because Gerald likes to film in the warehouse, you might catch a glimpse of our warehouse-staff every now and then.
We have a strict selection policy when it comes to our warehouse staff. They need to have a masters degree in logistics and be fun to work with.

You can find Mr Phisters' playlist on Youtube here.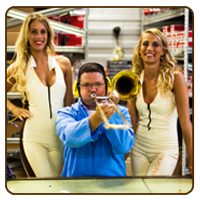 Gerald

Meet Gerald Phister. Our technician and warehouse manager.

Gerald has a twin brother called Harald and is a close relative of Roel.
He studied something that has to do with horns, but we suspect he tought himself. Anyway he knows a lot about making noise and pneumatic couplings.

Mr Phister likes Horns and drives a DAF Variomatic.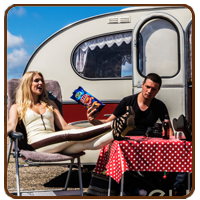 Roel

This is Roel van Kuik, owner and director of the company.
We would love to tell you, that he already wanted to sell horns on his 3rd birthday. ..He didn't. Same as you, he wanted to become a fire fighter or professional cyclist. Ending up selling TourHorns and sirens is close enough though.

Roel studied at the Hotel Management School of Maastricht and worked as marketing director for The Art of Camouflage.

He likes cycling, running, operas, old Citroëns and vintage US muscle cars.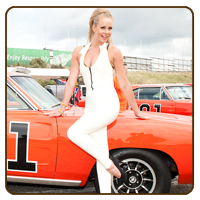 Promo team

We like everything that uses horns. Cars, boats, ships, trucks, motorcycles, bicycles, buildings etc.. This is why you can find our promoteam every now and then on a car-, boat- or another event.

They love to inspect your vehicle and be photographed with it. If you are nice to them they might want to take a picture with you too.

You'll always find these pics on our facebook or Instagram page.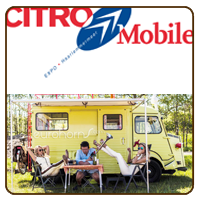 7/8 May 2016

Citromobile 2016 at Vijfhuizen Expo.
It has been a very busy weekend for Mister Phister and the girls at Citromobile. Great wheater and very very much Classic Citroens. Check our Facebook page if they have taken a picture with your car. Facebook page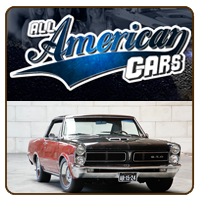 23 July 2016

All American Car Event
Note the 23rd of July. Mr Phister and staff will be present at the All American Cars event in Drachten, The Netherlands.
For more info check their site allamericancars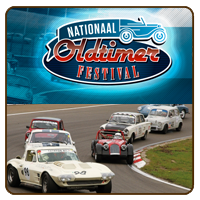 31 July 2016

Nationaal Oldtimer Festival
They are all going to be there! The Brits, the French, the Germans, the Italians, the Scandinavians, the Dukes and ofcourse our girls and Mr. Phister.

This event is open to every classic car. The 31st of July Zandvoort will host Hollands biggest Car museum for 1 day.

More info check the site: nationaaloldtimerfestival