Priority 12v/no air


Loading...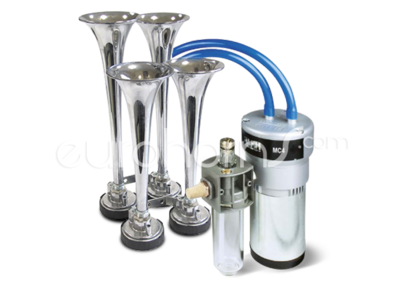 info
Pneumatic air horn siren for German and Austrian priority vehicles. Also used by emergency services in other countries as (extra) acoustic signalisation.
Emergency Siren Germany
NB: longer delivery time!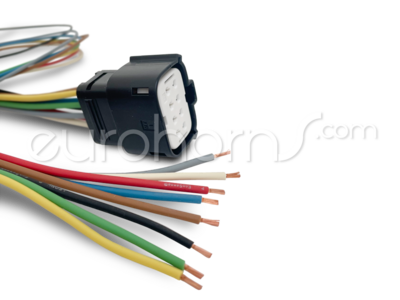 info
FIAMM connection cable for siren modules
FIAMM Connection Cable PS10
Delivery time: 2-4 workdays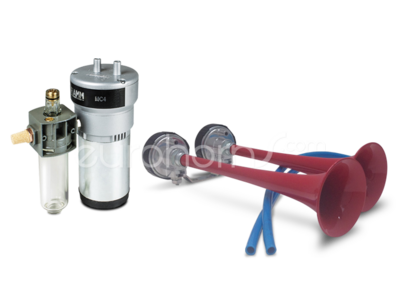 info
Fiamm MC4 Emergency system. 12v emergency compressor, lubricator, and high and low tone air horns. Complete set for emergency vehicles in the UK and Belgium
Fiamm MC4 Emergency System UK/Belgium
NB: longer delivery time!